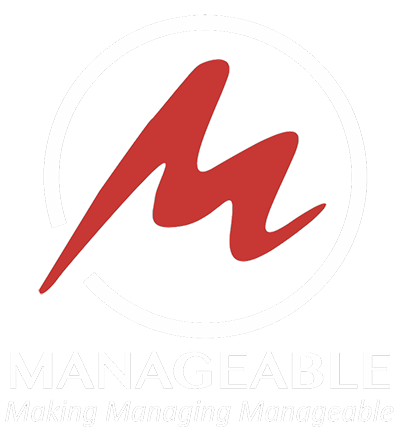 HIGH IMPACT MANAGER TRAINING
Over 12 months , we will focus on developing 24 habits through a series of online learning,
live monthly sessions and professional growth activities
BUILD A DYNAMIC TEAM
& GENERATE HIGHER IMPACT RESULTS FOR YOUR ORGANIZATION.
Gallup found that poor managers cost the economy approximately $400 billion annually and that 1 in 2 employees cited leaving their job because of a poor relationship with their manager. That interrupts the consistency needed by companies to reach their full potential.
The High Impact Manager® program teaches time-tested actionable solutions to real-world challenges based on decades of experience. Over 12 months, participants access 24 top habits of high impact managers and during instruction sessions, there is a deeper focus on 12 habits. The program applies a blended learning approach by including a unique combination of live classroom or Zoom training and online learning.
Our online Learning Management System provides the resources for a structured and seamless training experience. Our certified and experienced trainers ensure that the habits are not only understood but implemented and executed. Your managers will become better leaders, and your teams will be more motivated and effective.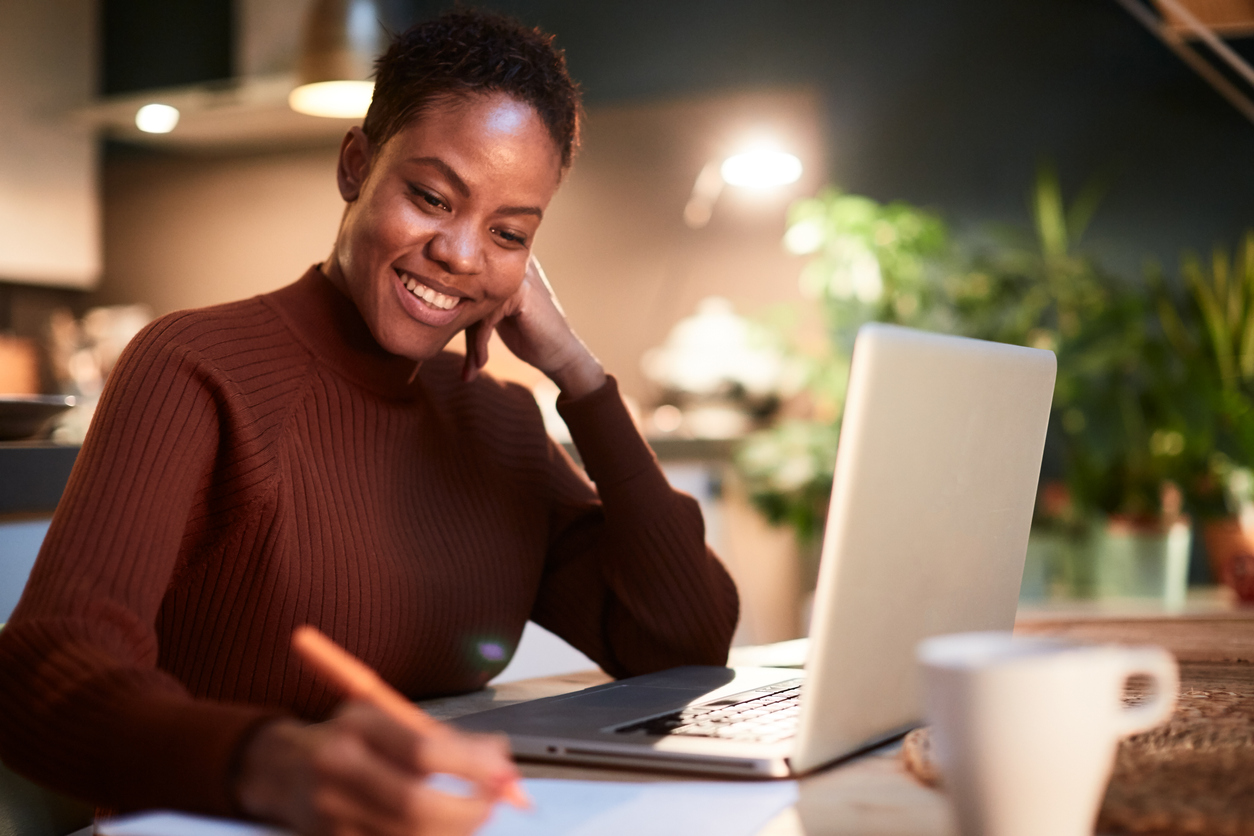 THE PROGRAM
12- months of instruction and materials
DISC assessment and debrief
Monthly live instructional group sessions
Bonus one-hour monthly coaching sessions
12 MONTHS | 24 HABITS
High Impact Manager® training brings the fundamentals of management and leadership to particiants in 12 instructor-led sessions. and prior to each session, participants will complete online coursework as an introduction and familiarization with the subjects. This approach of blended-learning is unique to Manageable programs and has proven to be very effective.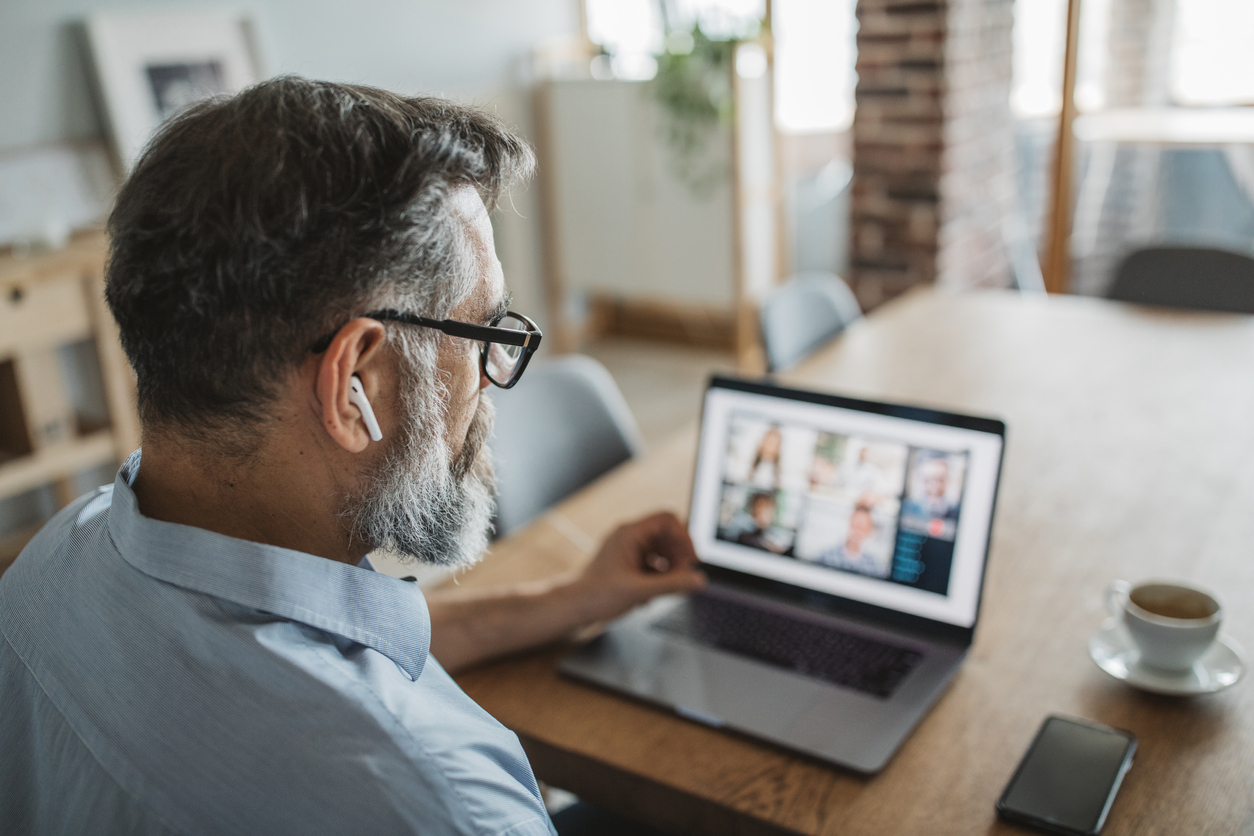 ARE YOU READY TO TRANSFORM YOUR MANAGEMENT TEAM?
Join our next open enrollment class or let us customize a class for your company.